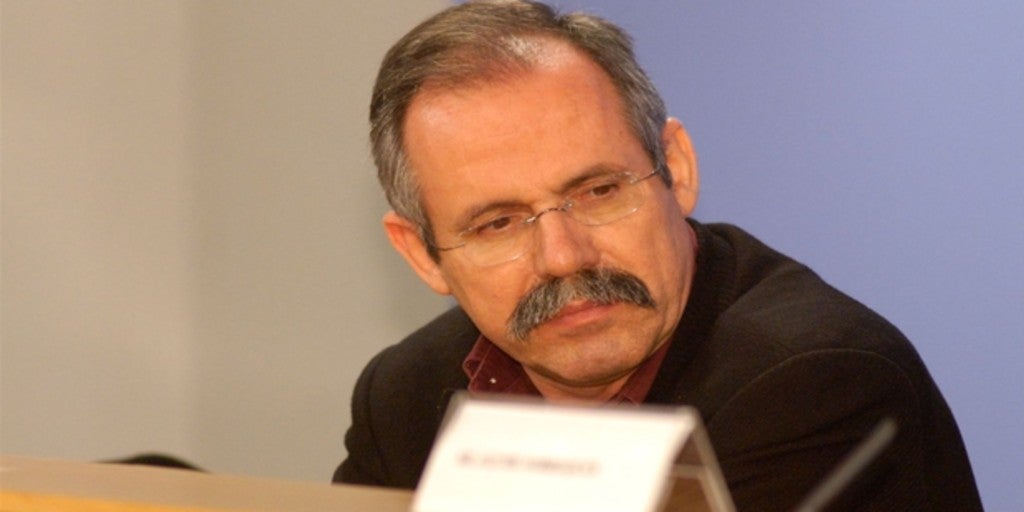 Antoni Dalmau, former president of the Barcelona Provincial Council, dies at 70
BARCELONA
Updated:
Keep

The politician Antoni Dalmau, who chaired the Barcelona Provincial Council Between 1983 and 1987, he died this Wednesday in Barcelona, ​​aged 70, after suffering an accident at his home.
Dalmau was a historical socialist militant, but broke with the PSC in 2013, when the sovereign crisis broke out within the party. Born in 1951 in Igualada, he also worked as a professor at the Ramon Llull University and published various books and essays.
In addition, he was a councilor in the City Council of the Catalan capital from 1982 to 1987 and president of the Fundació Teatre Lliure.
Among the first to express their condolences this afternoon, the President of the Generalitat, Pere Aragonès, who has stated through Twitter: "We are losing a great man of firm convictions and faithful commitment to social progress and to Catalonia."
For his part, the first secretary of the PSC, Salvador Illa, has defined Dalmau as "a person with a political and cultural trajectory of commitment to Catalonia and municipalism".
Reference-www.abc.es