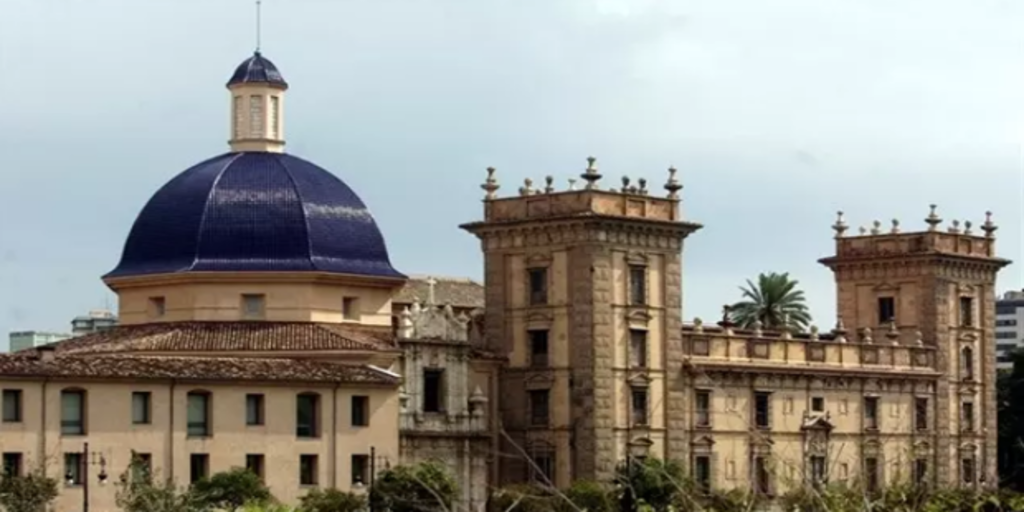 Workers of the Consortium of Museums and Fine Arts demand that the Generalitat Valenciana be "stabilized"
VALENCIA
Updated:
Keep

The workers of the Consortium of Museums and from Museum of Fine Arts of Valencia They demand that the Generalitat be included in the stabilization process established by the Law for the reduction of temporary employment in public employment.
From the group they point out that the Law of urgent measures for the reduction of temporary employment in the public employment approved by the Plenary of the Congress of Deputies «directly affects the temporary workers of two of the cultural referents of the Valencian Community».
Therefore, they request the Minister of Culture, Vicent Marzà, «Benefit from the single call and of an exceptional nature that provides for the rule for those places of a structural nature that had been temporarily occupied without interruption prior to January 1, 2016 ".
For these professionals, «the cultural management of the Generalitat in the last decade has perpetuated the precarious situation that afflicts the Valencian museums, with insufficient templates and a very high index of temporality ».
In this sense, they emphasize, in a statement, that the Museum of Fine Arts of Valencia has «one of the most significant art collections in Spain while in his small team part of the staff is made up of interim in a situation of abuse of power.
«Meager staff»
In addition, they point out that «the meager staff of the Consortium of Museums, made up practically entirely by temporary workers in unstable situation For more than fifteen years, it has maintained an organism that has become a symbol of cultural policy of the current Valencian government ».
«The activity that the Consortium of Museums develops as the backbone of the exhibition offer of the entire Valencian Community and as the architect of the transformation of the Carmen Center in a large container of contemporary culture, whose activity has multiplied and diversified significantly, is supported by the work of a staff of eight temporary workers, "they add.
For all this, the workers request "to comply with the meaning of the law promoted and approved by the political parties that make up the Valencian Government and in accordance with the Proposition of Law (622/000067) presented by the senator belonging to the Compromís party Carles Mulet García ».
Reference-www.abc.es