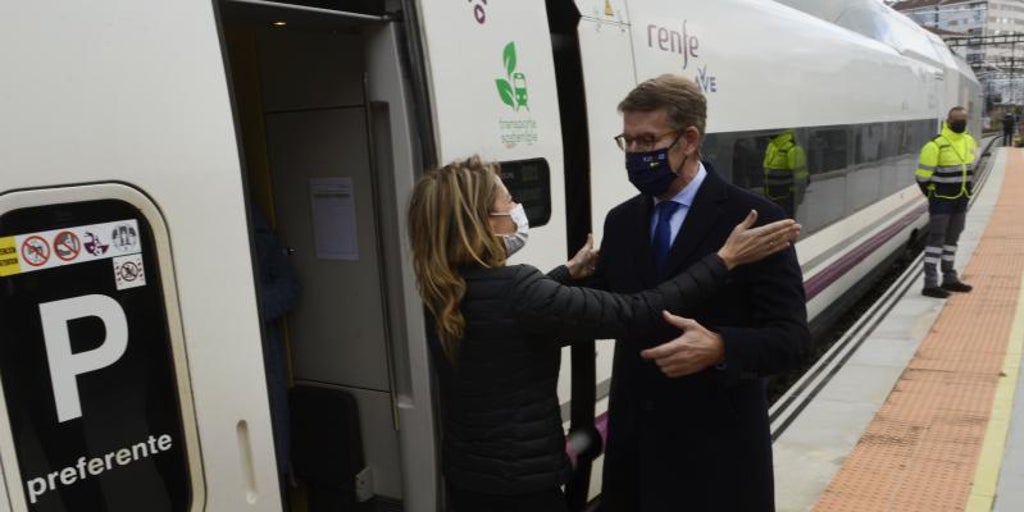 The Xunta will study the state financing proposal but insists that the negotiation must be "multilateral"
Santiago
Updated:
Keep

Galicia will analyze the adjusted population proposal submitted this Friday by the Ministry of Finance and Public Function to determine the distribution of the resources of the autonomous financing system, pending reform. The communities have until the end of next January to send their evaluations and contributions to the Ministry on this 240-page technical proposal.
In a statement, the Xunta has remarked that Galicia understands that the reform of the new autonomous financing model must be dealt with in a multilateral and dialogue framework with the autonomous communities within the Council for Fiscal and Financial Policy (CPFF).
In this sense, according to Europa Press, the Xunta has made ugly that "The Ministry still does not convene the CPFF", a body where this issue that affects all citizens should be raised and debated, and "once again disregarding the repeated requests" of the communities.
The Xunta also recalls that the central government excluded regional financing and the covid fund from the agenda of the next Conference of Presidents, "one more example of the lack of real co-governance and dialogue with the communities."
Agreed document
In any case, the Xunta affirms that it will continue defending the position embodied in the document agreed between eight communities autonomous on November 23 in Santiago de Compostela, and "defending the interests of Galicia."
All this, he concludes, with the aim that all citizens see guaranteed "the right to receive services of equal quality regardless of where they reside, with a model that ensures full coverage of the services to be financed."
Reference-www.abc.es