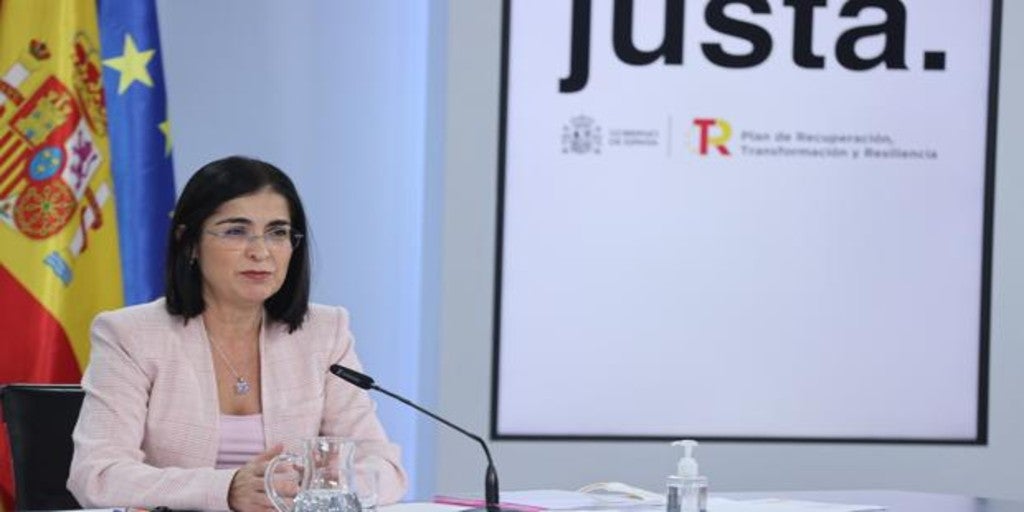 The government of neglect and the 'culture of care'
Updated:
Keep

In a new display of hypocrisy, the Minister of Health yesterday made a call "to the culture of care." For Carolina Darias, the 'culture of care' basically consists of each citizen being co-governed and applying the restrictions that they deem most appropriate to stay safe from Covid, in any of its variants. The high vaccination rate that Spain registers does not guarantee that contagions will stop, even more so in a long holiday bridge in which, encouraged by overconfidence, group dinners and street crowds are planned. The legal insecurity that, due to its refusal to legislate, the Government caused in the previous waves of the pandemic is now transferred to the individual sphere, in which the 'culture of care' appears as a patch and pain reliever.
It never hurts to promote personal responsibility within the exercise of freedom, but it is paradoxical for an Executive to do so that has made irresponsibility its first hallmark.
Reference-www.abc.es