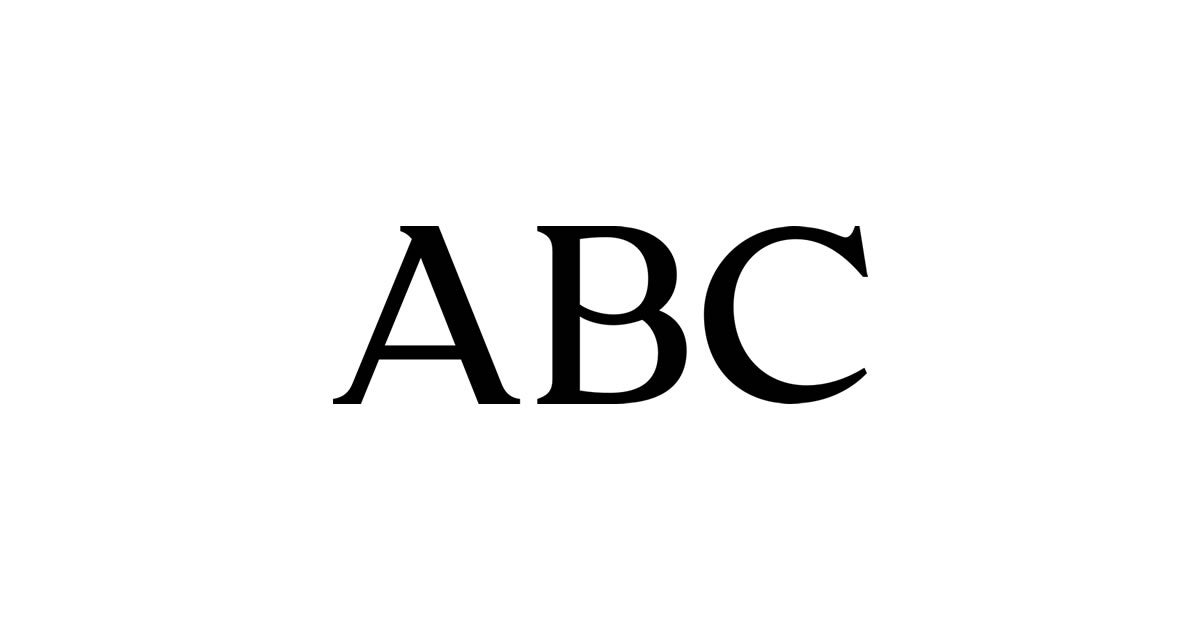 The Chilean countryside, protagonist of a change
Updated:
Keep

In a couple of weeks the Chileans will define at the polls who will govern them for the next four years. A 35-year-old young man named Gabriel Boric appears, without a university degree, a partner in his proposals with the communist party and a lover of the Cuban and Venezuelan regimes. It brings together those members of Chilean society, who continue to speak of the 'dictatorship' that ended 32 years ago. They are also united by their devotion to a large and powerful state, to free education, health and housing, and concepts such as multinationality and the welfare state. Its advisory teams promise more taxes, more salaries and also to end the Chilean rodeo, a national sport with massive roots in the rural world. Boric, has never worked on something concrete, is an eternal leader and politician outside the real world.
He lives by slogans, evades answering technical questions, and changes his mind depending on the circumstances. It enchants idealistic young people who have remained in adolescence without producing, paying taxes, or raising a family. It brings together rupturists, squatters, perpetual unionists and all those who dream of an ideal world, but without real sacrifice or with greater attachment to the homeland. His rival is José Antonio Kast, a 55-year-old lawyer, former deputy and father of 8 children, who aspires to a free Chile, a small State, to recover noble traditions and a unitary country in which Chileans live again. in peace. As is the global trend, the press has always branded Kast as an ultra-rightist and even called him a fascist, without many understanding what that term means. In previous presidential elections, Kast won just under 8% of the vote. The hard left never imagined that Kast's consistent work and good treatment would lead so many to vote for him four years later. The inhabitants of the Chilean countryside have turned mostly in favor of candidate Kast, especially the regions where terrorists and drug traffickers have infiltrated the inhabitants of Mapuche origin in Araucanía. The left is nervous because it could lose an election that it thought it had in its pocket. The common Chilean grew bored with crime, disrespect for the police, and loss of national identity. Chile is faced with a crucial dilemma: either a candidate partner of the communists wins, or the majority leans towards an experienced politician, willing to dialogue and who has shown great consistency in his speech. The elections will undoubtedly be close, in the middle of a process of drafting a new Constitution, the text of which will be plebiscited at a time that is still undefined. Most of those who live and produce in the rural world are hopeful that José Antonio Kast will defend traditions, private property and ultimately make Chile a better country. Chile, historically considered a mining country, little by little is transformed back into an agricultural country not only in production but also in the polls.
Andres Montero
He is a Chilean businessman and columnist
Reference-www.abc.es