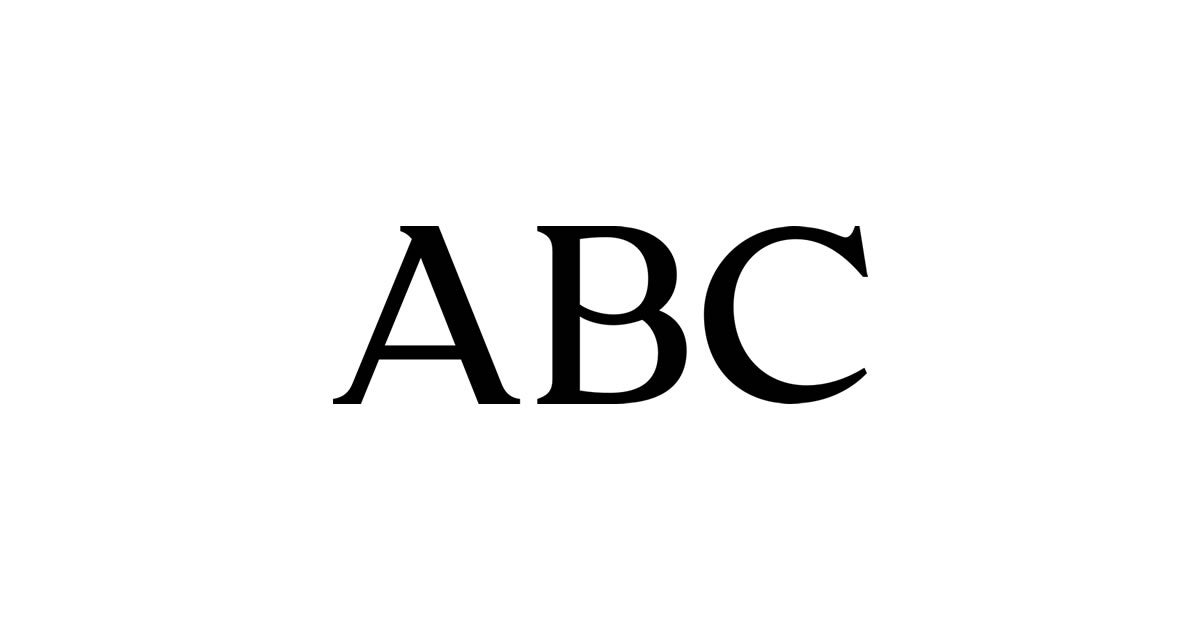 Common sense
Updated:
Keep

It is curious to see the form of the Government of Pedro Sánchez of Drain the buck when it comes to putting solutions on the table to the industrial crisis suffered by some sectors in Galicia.
They fix everything with proclamations and abstract concepts, but the road to hell is paved with good intentions and the situation looks worse every day.
When they talk about Alcoa, they appeal the ruling that annulled the collective dismissal, but they do not clarify whether they want aluminum to continue to be produced in Spain, because if with the prepandemic price of energy it was difficult, now it is impossible. Either they subsidize the megawatt for large consumers as has been done so far or any proposal is going to be a
pull while I collect that will end in closing.
In Ence they speak of environmentalism and of taking the plant to another part of Galicia, when it has become quite clear in recent years that the pulp mill is either in Pontevedra or it is expanding its headquarters in Asturias and Portugal. It must be that here we have plenty of qualified employment.
For As Pontes, they promise an industrial plan to alleviate the shutdown of the coal power plant. Like those that were promised in the 80s in Ferrol, which went from 90 to 65,000 inhabitants in the last 30 years. That was how effective the reindustrialization of the region was: the early-retired workers and their children packing their bags.
To the central executive it is neither there nor expected when it comes to solving neighborhood problems. They do not care if thousands of families do not know if they will have a livelihood next year, or if what today are streets full of commerce will end up turning into deserts with buildings falling apart.
They fix everything by putting the "green" label on every initiative that comes out of Moncloa. With the ecological transition we are all, but just as
The one they are doing she's not being fair at all. At least not for us.
First the alternative is sought, then what is now feeding us is destroyed. If it is common sense.
Reference-www.abc.es