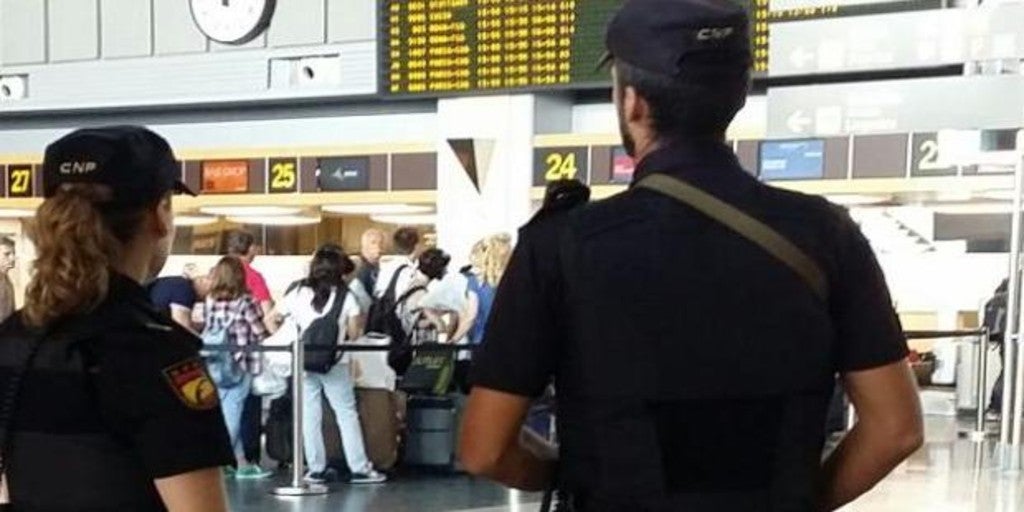 19 people are arrested for carrying false documents from different European countries at Valencia airport
VALENCIA
Updated:
Keep

Agents of the National Police have detained a total of 19 people between the months of October and November in the Valencia airport as alleged perpetrators of a crime of documentary falsification for carrying false documents from different countries of the European Union, in transit through Spain and with final destination United Kingdom.
The events have occurred in the last two months, when the agents have detected people with false documentation (passports, identity cards, driving licenses) from different countries of the European Union, such as Greece, Poland, Italy or Croatia, carried by people of Albanian and Iranian nationality, as reported by the National Police in a statement.
The forged documents are from countries that do not require a visa to enter the United Kingdom.
Furthermore, a large number of counterfeit driving licenses They had a license to drive truck-type vehicles.
The value of the falsified documentation in the illicit market would be between the 2,000 and 3,000 euros, according to the researchers. As a result of these events, the National Police has increased surveillance and controls at the Valencia airport border post in order to alleviate these events.
Reference-www.abc.es