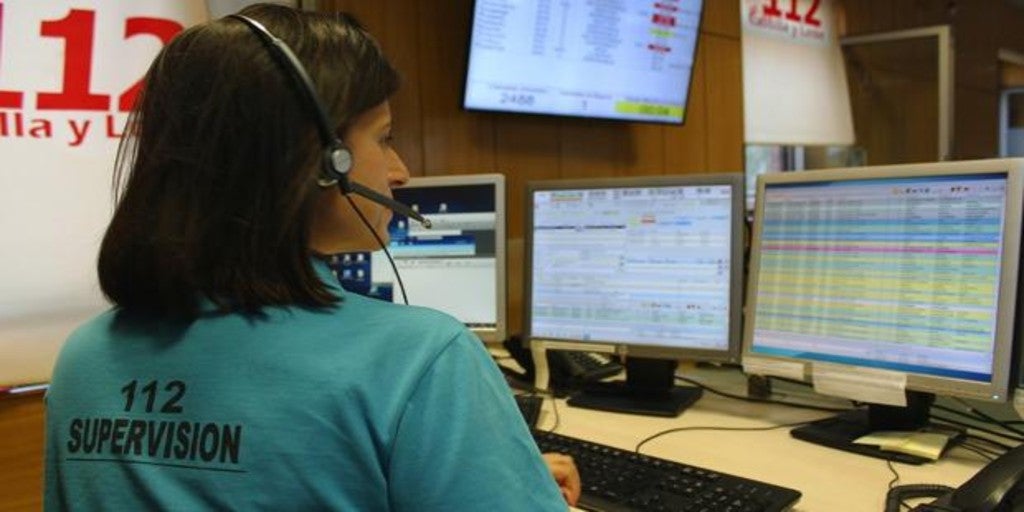 They find a deceased person inside a burned house in Robredo de las Pueblas (Burgos)
BURGOS
Updated:
Keep

Emergency agencies have located this Friday a deceased person inside a burned house in Robredo de las Pueblas (Burgos), according to sources from the 112 Emergency Service of Castilla y León.
The operations room of the 112 Castilla y León Emergency Center received a call at 7.30 am that warned of a fire that had broken out in a house located in the vicinity of the church in the town of Robredo de las Pueblas, in the municipality of Merindad de Valdeporres (Burgos), without the person who contacts the emergency center knowing whether there is a tenant inside the property.
On 112, he gave notice of this fire to the Burgos Civil Guard (COS), the Burgos Firefighters -which mobilize personnel from the Valdebezana Valley and Espinosa de los Monteros, dependent on the Burgos Provincial Council- and the emergency coordinating center (CCU) of Health Emergencies – Sacyl, which sends a preventive basic life support ambulance.
In the place, the emergency agencies reported that, during the extinction tasks, they have located a deceased person inside the house, without further information being available about them. At 12 noon, they continue working at the scene of the emergency.
Reference-www.abc.es