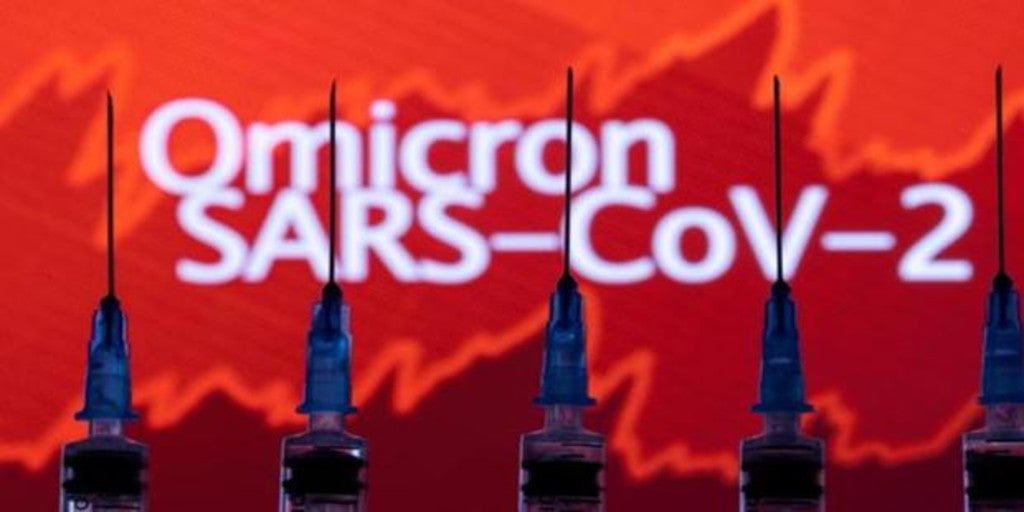 The Community of Madrid confirms a fourth positive for omicron, the first of reinfection
Madrid
Updated:
Keep

The Community of Madrid has confirmed this Friday the fourth positive case of contagion by the omicron variant of Covid-19 in the region, the first due to reinfection.
It is about a 23-year-old girl whose contact is related to the 62-year-old man that it was infected by community transmission, the first case in Spain of these characteristics, as sources from the Ministry of Health have confirmed to EP.
The young woman was infected with Covid last summer, this time by the Delta variant, the predominant one in the Community with almost 100% of cases. In this case, he had received a dose of Pfizer (being under 65 and having passed the virus) and he is in good condition, with mild symptoms and in home isolation.
His case is related to a 62-year-old man confirmed this Thursday as positive for this variant and no travel history or close contact with another person from countries where it has been detected.
In addition, earlier this week the positive for this new variant of SARs-CoV-2 was confirmed in a 51-year-old man and a 61-year-old woman who arrived in Spain from South Africa via stopover in Amsterdam (Netherlands). In both cases they tested positive for Covid-19 in an antigen test carried out at the Adolfo Suárez Madrid-Barajas Airport.
As for these last three cases, those infected were immunized with the two doses of Pfizer and with the double vial of AstraZeneca. In addition, there are several suspected cases in the region.
The European Center for Disease Control and Prevention (ECDC) reported 109 confirmed cases of the omicron variant in 16 countries, most of them with mild symptoms and no mortality.
«If it becomes a dominant strain and with this clinical picture, it would be quite hopeful news», Highlighted the Deputy Minister of Public Health of the Community of Madrid, Antonio Zapatero, in a message on social networks.
The Minister of Health of the Community of Madrid, Enrique Ruiz Escudero, has called for caution before the confirmation of community transmission by the omicron variant in the region but has stressed that, despite the increased contagiousness that it produces, the clinical picture develops with mild symptoms, which allows us to speak of "a certain optimism."
In this sense, he has admitted that the appearance of a new variant always generates «certain concern», with the «not so good news»Of greater reinfection, but has considered that there are still« weeks »to clear up certain« uncertainties »such as the vaccine escape.
Reference-www.abc.es