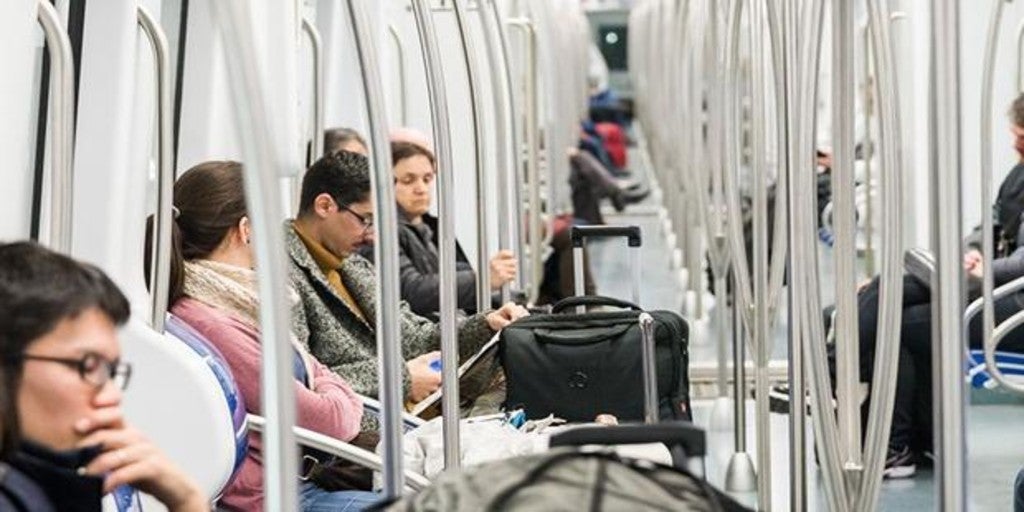 The Barcelona metro will reinforce its service during Christmas
Barcelona
Updated:
Keep

The Barcelona metro will reinforce its service during the December and January holidays with shops open to facilitate mobility in the weeks before the Barcelona holidays. Christmas, New Years Eve and Kings. As TMB explained today, the reinforcement of trains will be up to 13% and will be applied on conventional lines (L1-L5, the busiest on the network) on holidays 6 and 8 December and Sundays 5, 12 and December 19 and January 2 and 9.
«The reinforcement will focus on off-peak hours and end of the afternoon (between 1 pm and 10 pm approximately), which are the busiest times during the weekend ", the company detailed today in a press release.
The new increase in the metro offer is in addition to the increases previously applied on weekdays to increase the transport capacity of the network.
The Sunday, December 5As it is the eve of a public holiday, the metro service will be extended until 2 in the morning, as on Tuesday 7.Holidays 6 and 8 the trains will run until 12 at night. On the other hand, the Friday, December 24On Christmas Eve, the metro service will end, as usual on that date, at 11 pm. On Christmas Day the metro will run without interruption from 5 in the morning until midnight on Sunday, Sant Esteve.
As usual, on New Years Eve, the one that goes from Friday December 31 to Saturday January 1, the metro will also provide continuous service, in this case linking with the usual non-stop on Saturdays and until midnight on Sunday, January 2.
Buses
The bus network will also reinforce the lines that run through the center of Barcelona and other commercial hubs on holidays. The transport capacity of some lines is also increased, providing them with articulated vehicles. Keep in mind that on Friday, December 24, the eve of Christmas, TMB buses will make the last departure from the stops of origin at 10 pm.
Reference-www.abc.es