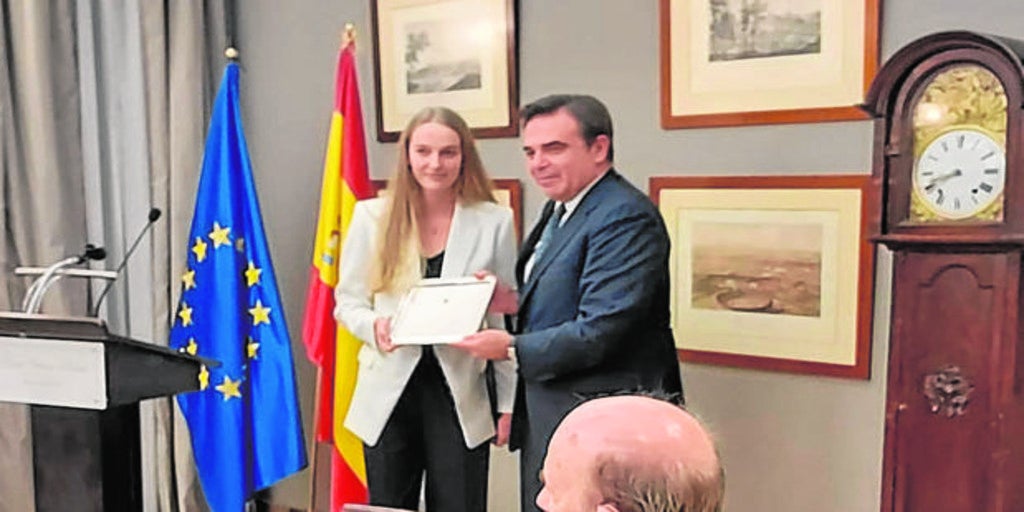 Margaritis Schinás, Otto of Habsburg Prize
Updated:
Keep

The Spanish Committee for the Pan-European Union has presented the Otto de Habsburg Prize to the vice-president of the European Commission in charge of the portfolio of Protection of the European Lifestyle, Margaritis Schinás.
"The defense of democracy, freedom and Christian humanism that the Greek embodies, as well as his firm commitment to the European integration process, have been decisive for his election", in the words of the jury, made up of the members of the Board Directive of the Spanish Committee for the Pan-European Union.
The gala was held at the private social club Real Gran Peña, located in Gran Vía, and had the participation of the former Minister of Education, Culture and Sports and exporter of the Government during the second term of Mariano Rajoy, Íñigo Méndez de Vigo, who was commissioned to pronounce the laudatio.
Méndez de Vigo himself, along with Ramón Pérez-Maura, Ignacio Salafranca and Abel Matutes, also attended as former presidents of Paneuropa Spain. The current president, Florentino Portero Rodríguez, and the current secretary general, Carlos Uriarte Sánchez, also took part in the act.
In addition to this, numerous ambassadors of European states in Spain attended, as well as members of the current political scene. Representing the Habsburg family, Sofia of Habsburg-Lorraine, granddaughter of Otto of Habsburg and daughter of George of Habsburg, current Hungarian ambassador to France, attended.
Schinás thus joins the list of those awarded with this award, among which are personalities such as the former President of the European Parliament Jose María Gil Robles or the former British Deputy Prime Minister Nick Clegg or the former Vice President of the Court of Justice of the European Union Rosario Silva.
Reference-www.abc.es