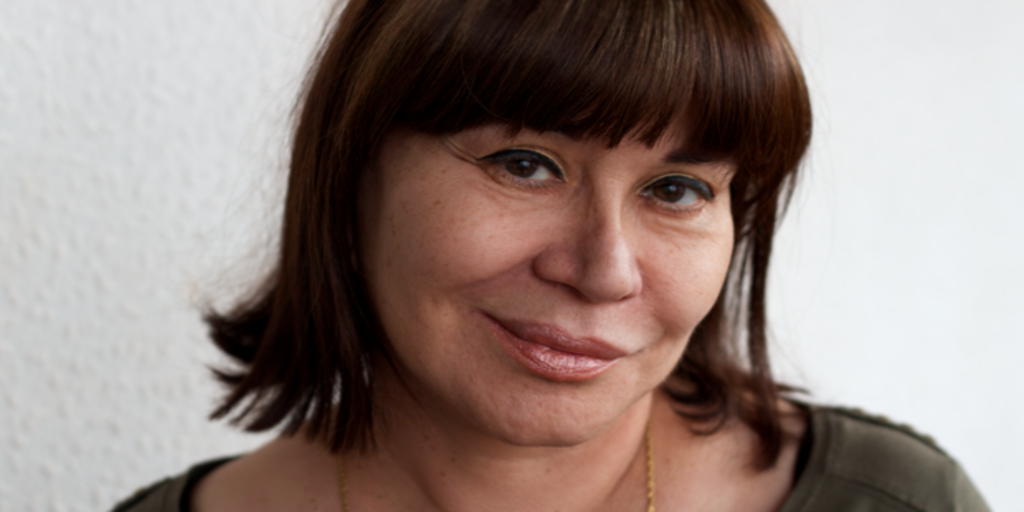 Correyero, winner of the 2021 Gil de Biedma Prize: "Writing in Spanish is the most modern and radical thing to do"
SEGOVIA
Updated:
Keep

The winner of the XXXI Jaime Gil de Biedma International Poetry Prize, Isla Correyero from Cáceres, for the collection of poems 'Japonesas', stated this Friday that "writing in Spanish is the most modern and radical thing to do", and that when she hears muttering in English "I see that the imitations are getting to your head."
For his part, the Sevillian poet Diego Vaya has received the second prize in the Provincial Council for 'Pulso Solar'.
Correyero has argued that some philologists say that the entire planet will end up speaking in English. "My God, don't want it," he argued because "he can't bear that voluntary humiliation." The writer emphasizes that 'Japonesas' is "a voluntary verse involution to reclaim Spanish to speak and write", with the dignity of "one who has nothing to fear."
He also calls on artists to be "incurable beings in their language" and remarks that "books are the result of my life and my life the result of my language."
Isla Correyero (Miajadas, Cáceres, 1957), pseudonym of Esperanza Correyero Rodríguez, speaks in 'Japonesas' about two young people, almost teenagers, who live a love story, who «give themselves to each other, give themselves life and take care of themselves in death ", as highlighted, after receiving the award financially endowed with 10,000 euros.
The writer confesses that when she was told that she was the winner of the XXXI edition of 'Gil de Biedma' she said "five times, I am happy and today I have another heart", because "As things are in literature, it is necessary to learn to wait and wait, we change". As for happiness, he has recited some words from Abderramán III to later reflect that "true and authentic happiness escapes quickly and I can only add one more day to those 14 days that life has given me."
Correyero reels that with this book, as with the previous ones, aitsme "uncertainty, risk, confession, game, frustration, the ghostly and pride for what was not said before." He also defends having expressed it in hendecsyllables, now that everyone uses free verse, and having fused it all in Japanese haikus but without it being strictly about the serene lucidity of nature but rather touching more things.
The coordinator of the Gil de Biedma Award, Gonzalo Santonja, has argued about Correyero that they had just met but that he has been a reader for 35 years. "Seven decades of fulfillment and confirmation for you." Regarding 'Japonesas', she affirms that "love and vertigo" are her two sources, such as happiness and loneliness, sexuality and mysticism, which "accentuate her originality", as well as "a renewing audacity, a new feminism and a loving freedom that is his watchword.
For his part, the president of the Segovia Provincial Council, Miguel Ángel de Vicente, says that the writer with her voice stands "above those of more than a thousand poems by Gil de Biedma every year", taking over from Gioconda Belli . 'Japonesas' has been chosen because "it is capable of healing with deeds and with words." De Vicente affirms that "every island has a shore that can be reached".
Reference-www.abc.es