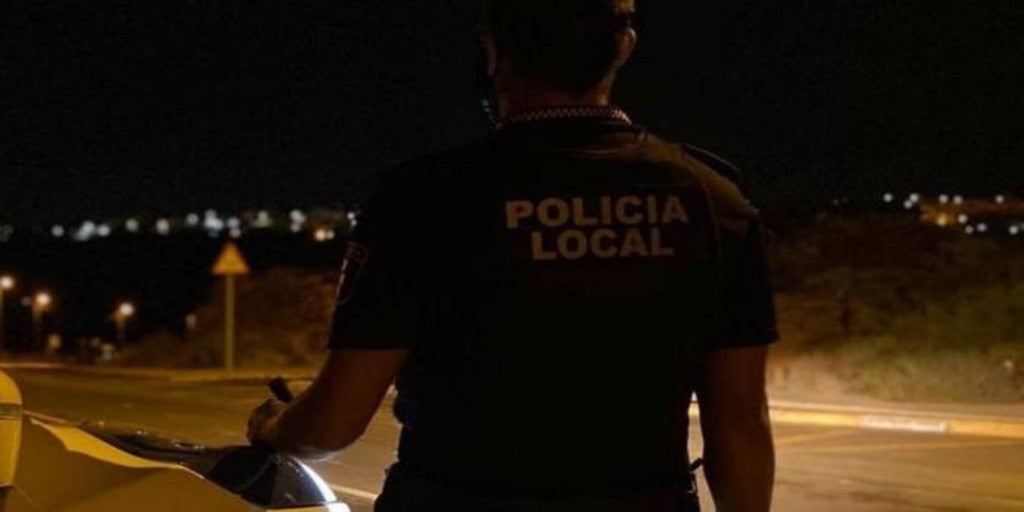 Arrested in Elche for attacking the Police when they stopped him walking at night on the highway
Elche
Updated:
Keep

The Elche Local Police arrested a 30-year-old man for allegedly assaulting two officers with kicking and punching in the chest and in the face when they intercepted him walking down the highway A-70 without any reflective vest.
The events occurred on November 23, when a staff of the Night Brigade of the Local Police attended the service area of ​​the A-70, in the direction of Alicante, to answer a call in which they were alerted of a fight between two males.
The agents met with one of those involved, who, according to what he said, had been on a birthday with his brother when on the way back they had an argument about a family matter and, when stopping at the gas station to refuel, they had raised the tone of the dispute, so brother he had left walking down the highway.
Thus, the agents went in search of the other implicated, who was about 300 meters from the service area, for which they located him walking down the highway without any reflective elements so the agents told him to stop.
"Surprisingly", the detainee kicked one of the officers hard in the chest and punched another on the head while being asked to calm down.
The police force had to request support from more units due to the "High level of aggressiveness" of the detainee and the danger that the poor lighting of the place had. Both officers were taken to the hospital with various injuries to the head, chest, knees and hands.
Reference-www.abc.es