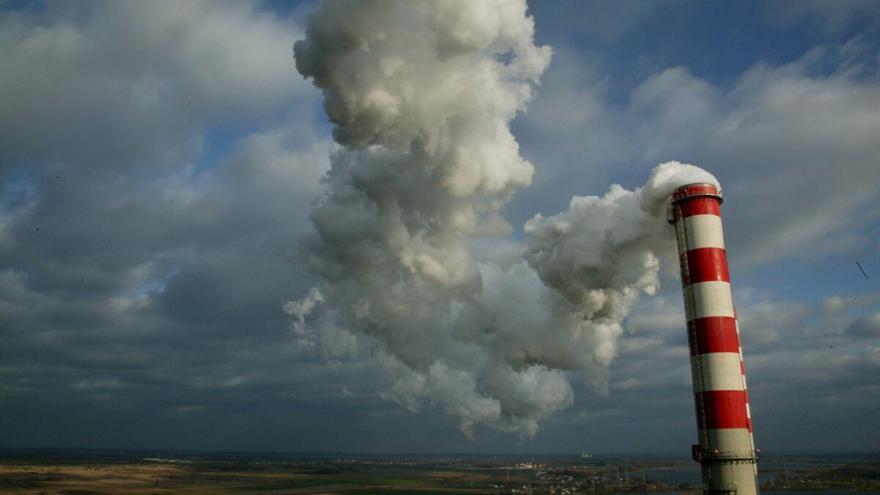 The fashion industry calls for a 50% cut in emissions by 2030
More than 130 companies and 40 organizations linked to the fashion industry have made public this Monday, within the framework of the COP26 climate summit, a joint appeal to cut back on 50% emissions in its activities between now and 2030.
The signatories of the Fashion Industry Charter for Climate Action, including brands such as Burberry, H&M, Chanel, Nike y Puma, have deepened their commitments to decarbonization, which until now contemplated reducing a 30% emissions in this decade.
Use of renewable sources
"This is an important milestone," as it "increases the level of ambition in the effort to align the industry with 1.5 degrees" as the limit to the increase in global temperature compared to pre-industrial levels, the group said in a statement. , sponsored by the United Nations (UN).
The companies have also committed to "ensure that 100% of the electricity"they use comes from"renewable sources with minimal environmental and social impact " as of 2030.
The Charter also calls for incentives to be created for its suppliers to advance in "decarbonization pathway"as well as that" political leaders, financial institutions and communicators "favor these objectives with their work.
Related news
"In an age when the climate crisis is accelerating to unprecedented levels, we need the real economy to lead climate action. The reinforcement of the commitments of the signatories of the Fashion Charter is an excellent example of that leadership, said Niclas Svenningsen, Director of Global Climate Action at UN Climate Change.
Reference-www.elperiodico.com