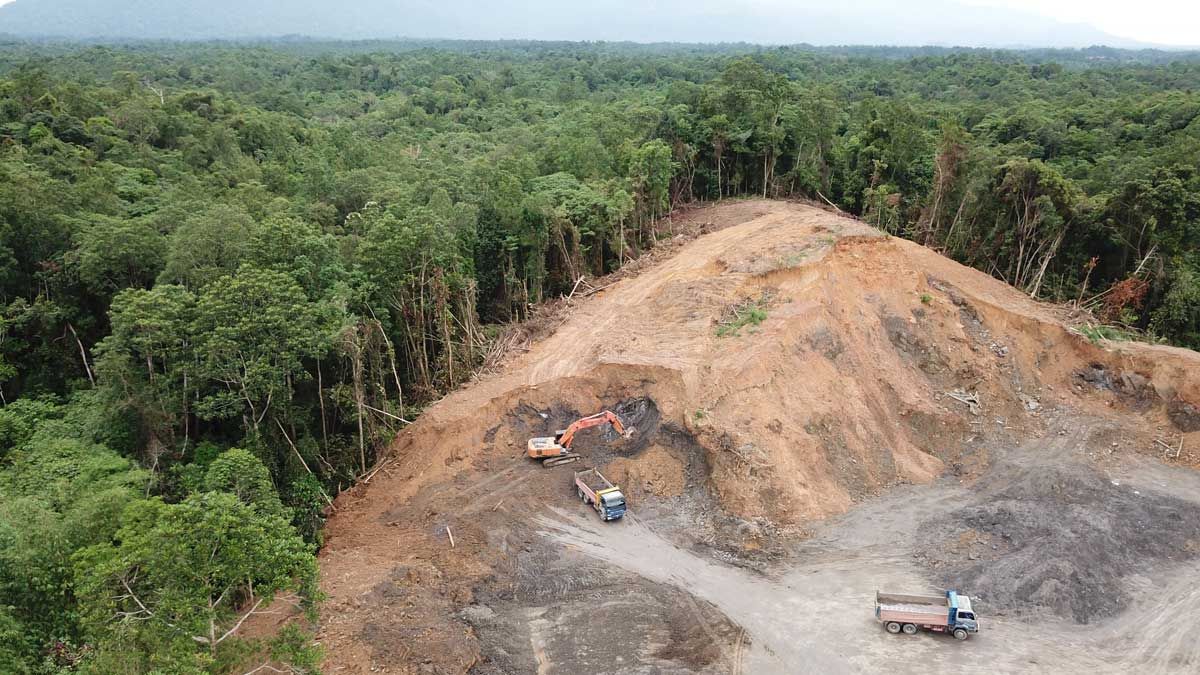 Agreement of a hundred countries to reverse deforestation in this decade
The leaders of more than 100 countries, whose territories are home to more than 85 percent of the planet's forests, will commit this Tuesday to curb and reverse deforestation by 2030 in an agreement launched within the framework of the United Nations Conference on Climate Change 2021 (COP26) and Glasgow.
This promise, signed by Colombia, Indonesia, Norway, Australia, Brazil, China, Costa Rica, the European Union, Ecuador, Honduras, Guatemala, Peru, Russia, Turkey, Uruguay, the United States or the United Kingdom, is accompanied by financing in the present decade for stop the regression of forest masses.
Specifically, they acquired the obligation to disburse 12,000 million dollars of public investment (about 10,340 million euros), to which are added 7,200 million dollars of private investment (about 6,200 million euros) by 2030.
That private investment figure includes $ 3 billion (about 2,585 million euros) committed through the Innovative Finance for the Amazon, Cerrado and Chaco (IFACC) initiative to accelerate deforestation-free soy and livestock production in Latin America.
Added to this are $ 1.1 billion (about 948 million euros) raised by the Natural Capital Investment Alliance to scale investment in nature-based solutions and the bioeconomy, according to the announcement.
Related news
The signatory states, which range from northern Canada to the Democratic Republic of the Congo, have an area of ​​33.6 million square kilometers of forests, which are "the lungs of the planet" but which disappear at a rate of 27 football fields per minute, the British Government indicated in a statement.
In addition, the heads of 30 large financial institutions, including Schroders, Axa, East Capital Group or NEI Investment, also commit to "eliminate investment in activities related to deforestation."
Reference-www.elperiodico.com